We use the latest technology and the newest printing equipments to meet the needs and demands of our clients and deliver exceptional quality print. We offer total printing solution offset printing, and digital printing, for low volume and special sizes and applications, QPress also gives consultancy services on printing specifications that best suits client's needs.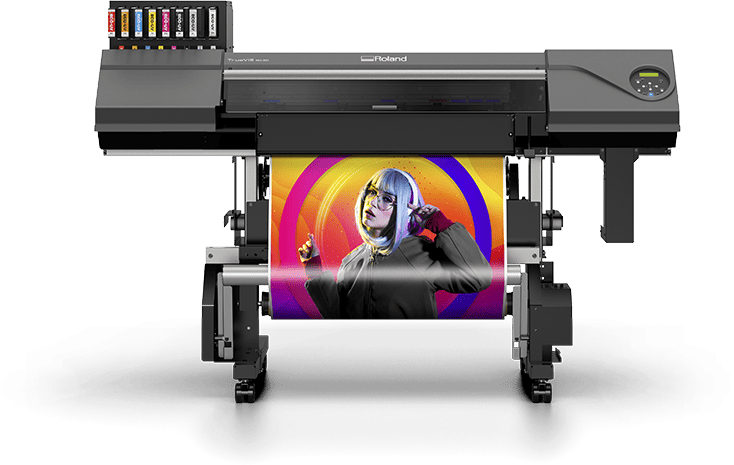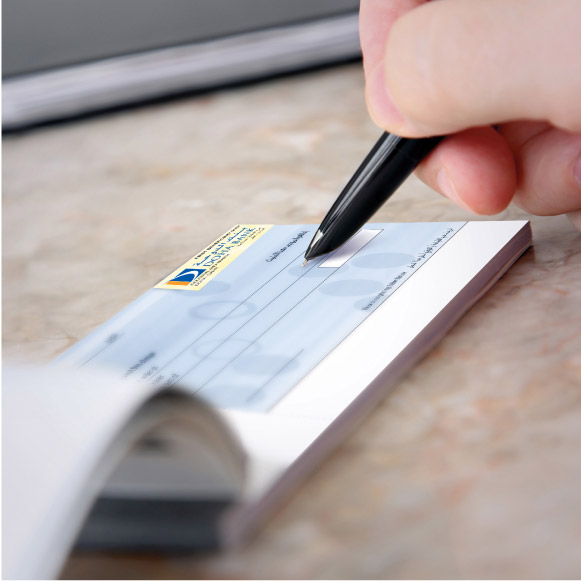 CHECK PRINTING
Secured Cheque printing is one of our major services we offer, We print cheques in a form of booklet, snap-outs or continuous forms with high quality and embedded with security features.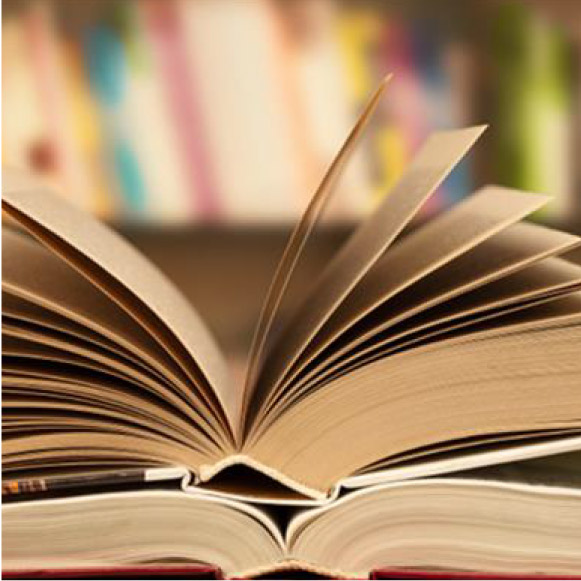 Books
A book can leave a lasting impression, and we take pride in producing beautiful books for artists, photographers, authors and art galleries throughout Qatar. With a focus on quality, our designers collaborate with you to the the best possible workflow to bring your vision to reality.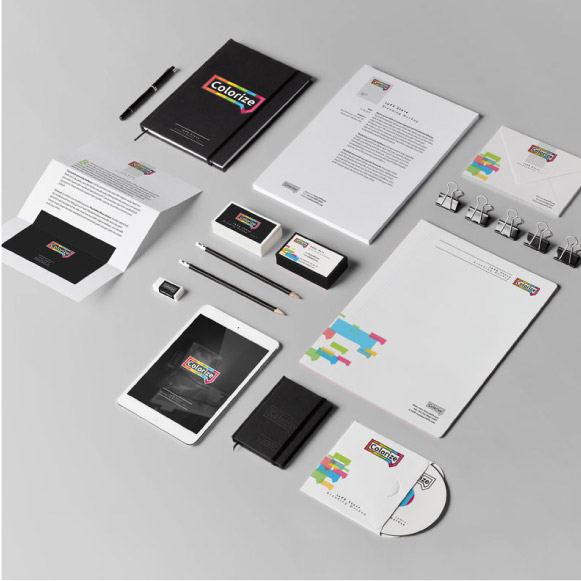 Stationery
Qatar Press specialises in stationery packages for all types of businesses. We offer high quality printing with competitive pricing for packages that include letterheads, second sheets, business cards, envelopes, Notepads, labels and stickers.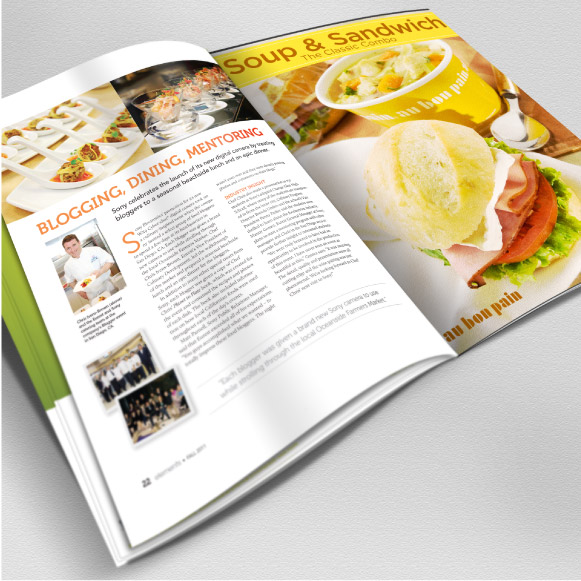 Magazines
Our expertise in printing magazines has been perfected over many years of practice. Our range of press equipment can efficiently produce your magazine for both special designing and high quality printing. and also deliver the printing on the time.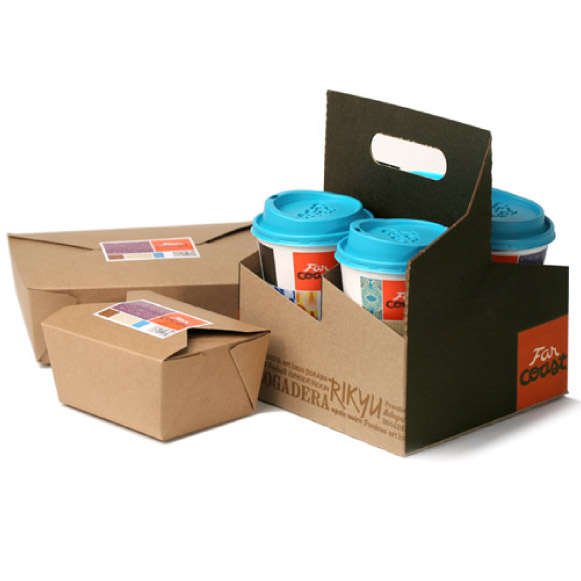 Packaging
Packaging and point-of-purchase materials affect the consumer's buying decisions in the store. Qatar Press can help you persuade your customers in the right direction. We produce packaging materials including shelf-talkers, signage, price cards, hang-tags, pop-ups and more.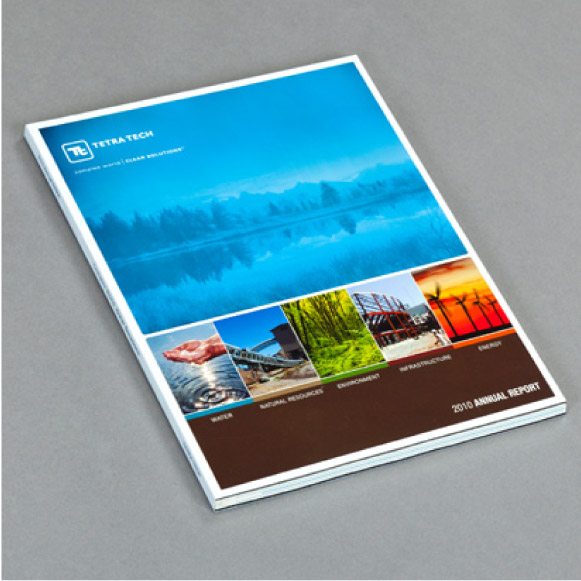 Reports
Your company's annual report is its voice. Why leave that statement up to just any printer? Qatar Press pressroom is capable of printing the cover, editorial and financial sections at the same time on multiple presses to help you achieve that critical delivery with quality results.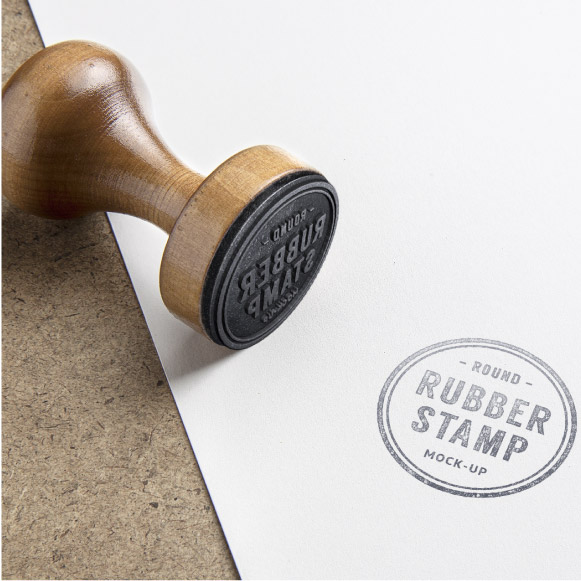 Stamps
We are the stamp experts. We've been making quality rubber stamps for over 10 years. Whether you need a single stamp or thousands, with our quick shipment on business and personal stamps, you're sure to make a great impression.
Our work is meticulously curated to the business challenge at hand. We create insightful strategies.