Expert Quality Printers,
We Are Happy To Serve You .
Serving the Qatari market and the Gulf for a decade now, QPress offers a wide variety of Quality Printing Services to over a hundred of clients, QPress Clientele and nice includes government entities.
We bring standout immersive experiences to everyone, everywhere.
This isn't art-for-art's sake or tech cause it's trendy, this is about redefining the interactive space. We believe a talented, agile team and a fresh, insightful approach.


Design & Prepress
Our experienced in-house creative team will work with you to bring your ideas to life. 


Digital Printing
We give a whole new meaning to your commercial printing needs when it comes to the brand and visibility of your business.


Offset Printing
As one of the most advanced printing press in Doha, we use state-of-the-art Heidelberg machinery


Best Customer Services
We combine behavioral design principles, 20+ years of combined industry.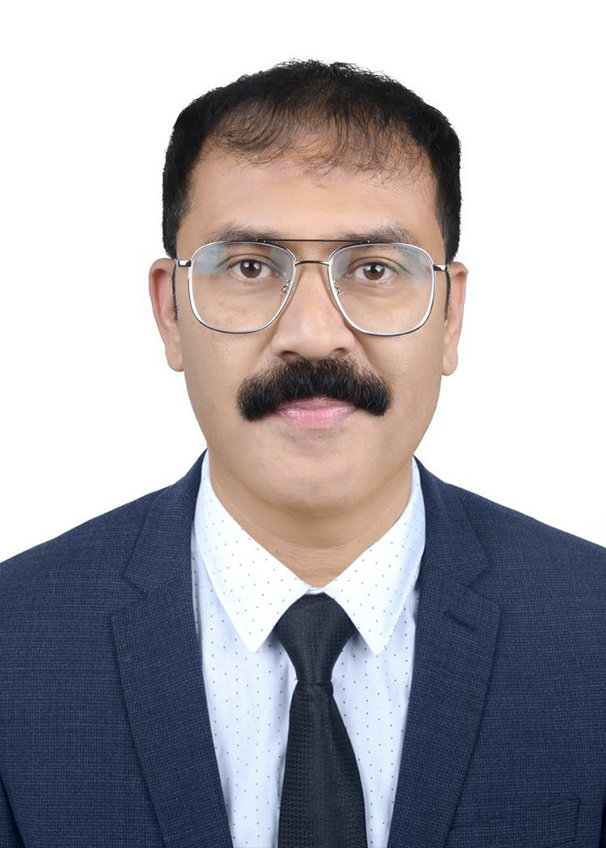 Noushad ibrahim
General Manager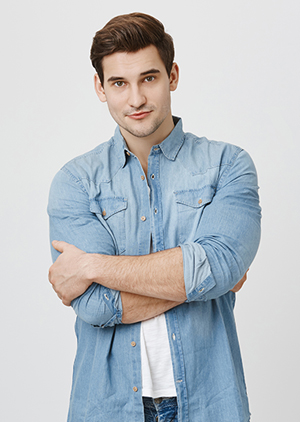 SHIEKH Rashid
Abdul Rahman M J
Al-Thani
Chairman & Founder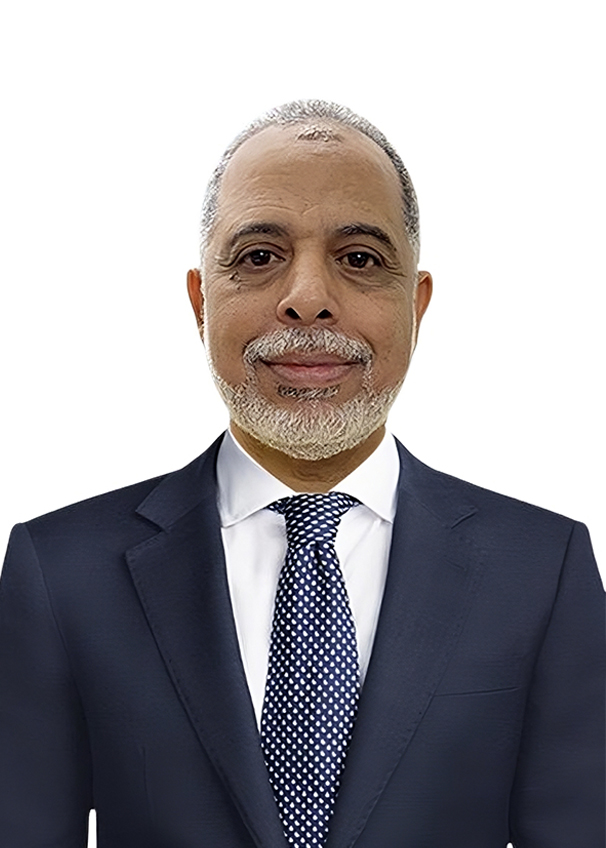 Ahmed Idris
Production Manager
Dont just take our word for it. Listen to our amazing costumers saying about our works.
We were facing some difficult issues with designing our new brand and thanks to the Xtra agency, we managed to wrap it up.
In the middle of having some hard time for designing our new website and branding identity, Some friend suggested Xtra agency we contacted this team and they made us happy with designing our new website.
It couldn't be done without the help of Xtra, Absolutely expert people with real good ideas and power to make it happen, Recommended.